Taipei+886-2-2711-2711
Taoyuan+886-3-425-6916
Hsinchu+886-3-561-1133
Taichung+886-4-2292-2949
Changhua+886-4-868-1685
Chiayi+886-5-220-4921
Tainan+886-6-229-2627
Kaohsiung+886-7-745-2672
Pingtung+886-8-770-8322
Yilan+886-3-953-0116
Advantages of free advice line or fax credit checking and consulting

Confirm the content of each credit research consignment

Consent of Credit Survey Response in written intention

Contracts to pay deposits, credit information agencies provide credit research reports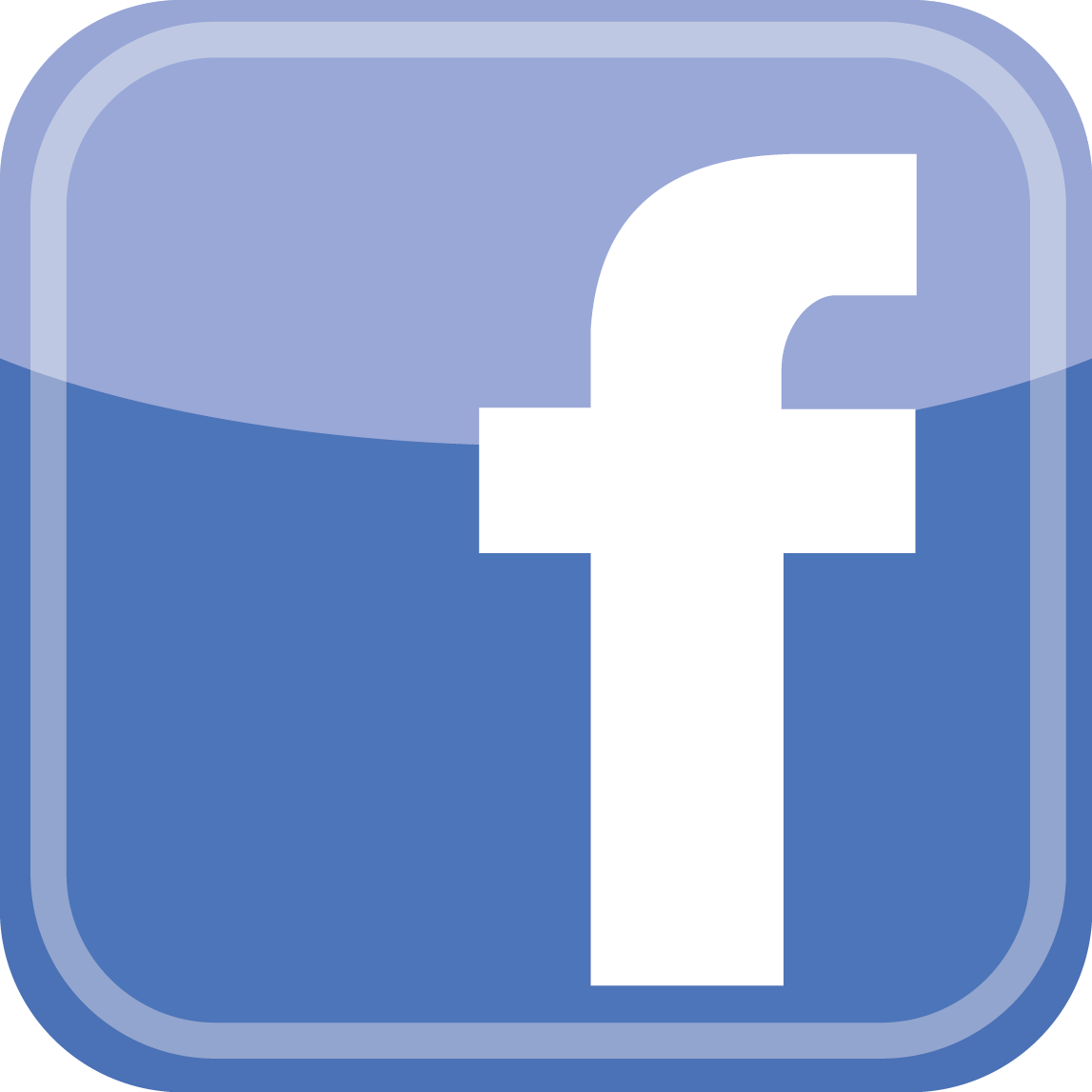 24 hr, all year round
Free legal, affair, psychological, credit, marriage counseling 0800-44-6666

Assistance for Devorce Proceeding
Being a private investigator (PI) is a dream job for most people, especially aficionados of detective fictions. Their biggest dream is to live the life of a PI and solve a case by trace evidence with their own hands. However, it takes both talents and hard work to be qualified as a PI. A PI should be equipped with extensive, far-flung knowledge, sharp perception, and an appearance that can easily pull off different disguises to conduct an investigation in private. In fact, we are already unwitting surrounded by PIs, and the detective agency today equals the private investigator agency in the past. A detective agency worker is synonymous with a PI. The difference in the title is caused by the law that precludes the development of private investigator agencies in Taiwan. Regardless of the term you use to call these agencies, the nature of the service is practically identical. The purpose of a detective agency is to solve tricky problems for members of the public. Please feel assured to let detective agencies to tackle these intricate cases for you; we will spare no efforts in sorting them out.

The work of a detective agency includes evidence collecting, catching the adulterers, sabotaging affairs, mending marriages, catching the adulterers overseas, oversea private services, collecting industrial and commercial materials, industrial and commercial investigations, searching for people and their addresses, debts collection, solving disputes arising from infringement of rights and copyrights between enterprises. A detective agency will utilize its professional competence to collect evidence, related data as well as information and make sure its clients have the accurate materials in their hands, allowing them to make decisions and solving problems. Please contact Daai Detective to help you solve your problems. We have professional teams, dedicated devices for evidence collecting, extensive supporting systems, and connections. Although PI agencies and detective agencies are different in names, they are identical in nature. They both provide multifaceted services to help people fix their problems. However, one must pay extra attention when choosing a detective agency. This is because your personal information and private information will be handed to the agency for use and arbitrary divulgence to other third parties will result in damages to your rights and jeopardize the mission, reducing the efficiency.

There are countless detective agencies on the market. For starters, choosing a quality detective agency means to choose one that is legally registered in government institutions, which is the minimum prerequisite. Secondly, other requirements include whether the agency is transparent in their procedures, whether it is equipped with comprehensive channels for complaints, and the quality of its staff. Only a quality detective agency will be able to handle cases appropriately. If your case is in the wrong hands that are not trustworthy, the risk will increase as well. Therefore, you should let a qualified detective agency, along with its professional teams, arrange movements to deal with all sorts of problems.