Taipei+886-2-2711-2711
Taoyuan+886-3-425-6916
Hsinchu+886-3-561-1133
Taichung+886-4-2292-2949
Changhua+886-4-868-1685
Chiayi+886-5-220-4921
Tainan+886-6-229-2627
Kaohsiung+886-7-745-2672
Pingtung+886-8-770-8322
Yilan+886-3-953-0116
Advantages of free advice line or fax credit checking and consulting

Confirm the content of each credit research consignment

Consent of Credit Survey Response in written intention

Contracts to pay deposits, credit information agencies provide credit research reports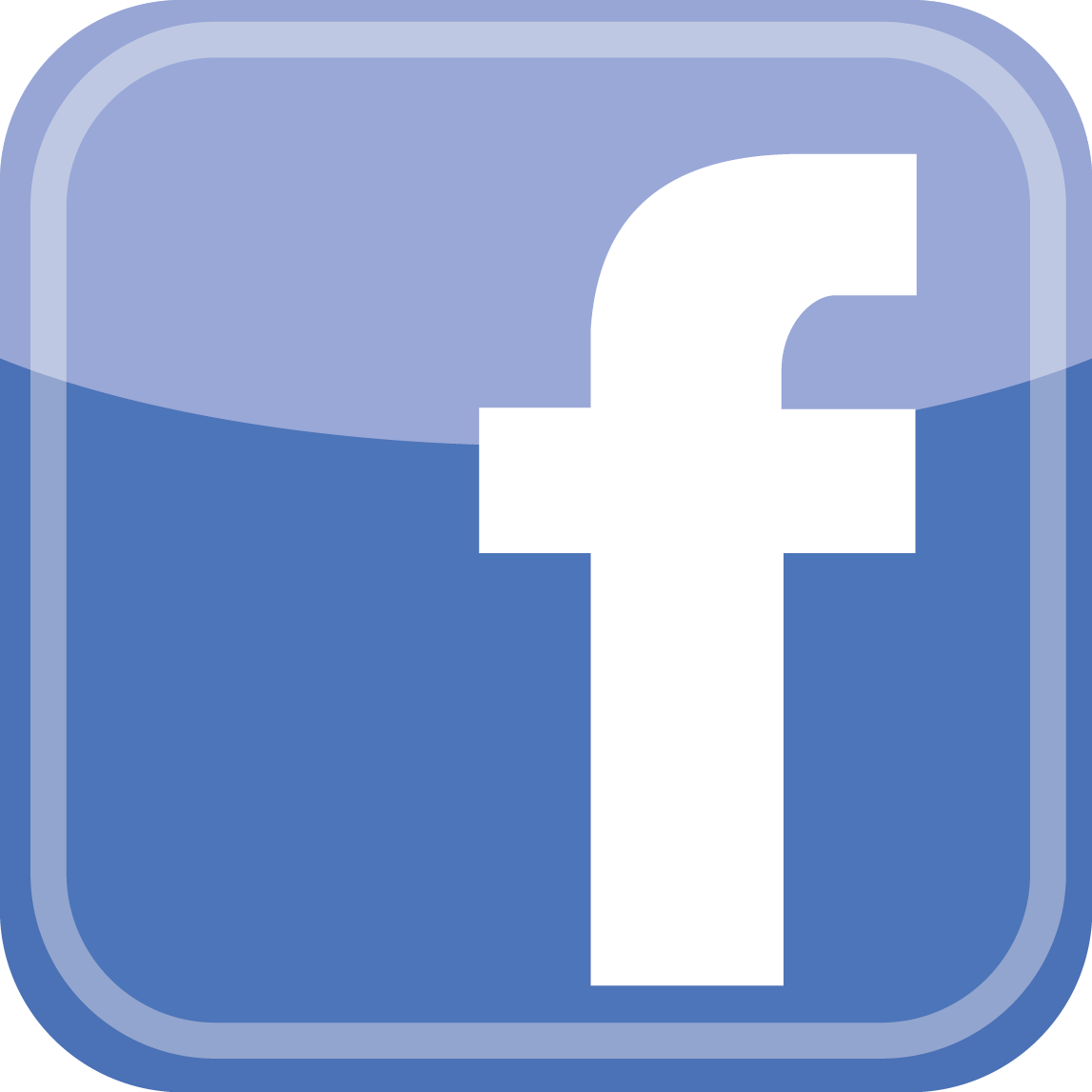 24 hr, all year round
Free legal, affair, psychological, credit, marriage counseling 0800-44-6666

Accounts receivable
More often than not, the thing that shuts down an enterprise is a financial crisis rather than the reputation of the brand. As in cases in adulterated food incidents that we see every day, the enterprises behind can always manage to roll out new products to secure their operation and customers are so good at forgetting and forgiving their deeds. But financial stability is the foundation of the operation of an enterprise, which, if hit by a crisis, will jeopardize the running of the business. It is commonly believed that enterprises are backed by consortiums and it is impossible for them to be shut down. However, the truth is, if an enterprise does not get their accounts receivable on a monthly basis, it will end up with a deficit in the financial statement. The accounts receivable is the lifeline of an enterprise that obviates the possibility of bankruptcy. Generally speaking, the money is paid by clients of the enterprise and most enterprises tend not to collect payments directly lest it will deteriorate their relationship with clients. The enterprise will then fall into a vicious cycle where it has to absorb the cost endlessly.

To put an end to the loss of the capital sometimes requires help from the outside or a third party that has no conflict of interests with either party. The debt collecting process is both professional and peaceful and will prevent an enterprise from being shut down. Daai Detective is proficient in tackling debt crisis and may come in handy if you are in need of such service. We convene professional negotiations on debts and accounts receivable that free enterprises from the vexing financial deficit and further consolidate the cooperation between enterprises and their clients.

Retrieving accounts receivable regularly is the routine chore that every enterprise has to deal with during operation and the collection of accounts is just as important, too. The lack of retrieved accounts will cause the enterprise to be unable to afford costs in time and, in severe cases, put the enterprise into an operation crisis. Those who have experience in running an enterprise understand the import of accounts receivable. But the chore is easily neglected because the operator loses track of time or is being too busy unless there is a person in the enterprise dedicated to it. To protect the rights and benefits of the enterprise, the operator should duly designate a person to take care of the accounts receivable in the first place.

Daai Detective is equipped with the legal knowledge and the know-how of debt negotiations and is hired by many enterprises to handle their accounts receivable. We help retrieve the accounts receivable for enterprises regularly and faithfully guard the financial status for them so that they will not suffer from deficit arising from overdue accounts receivable. Put your trust in Daai Detective and our professional service in return for the safety of your enterprise.