Taipei+886-2-2711-2711
Taoyuan+886-3-425-6916
Hsinchu+886-3-561-1133
Taichung+886-4-2292-2949
Changhua+886-4-868-1685
Chiayi+886-5-220-4921
Tainan+886-6-229-2627
Kaohsiung+886-7-745-2672
Pingtung+886-8-770-8322
Yilan+886-3-953-0116
Advantages of free advice line or fax credit checking and consulting

Confirm the content of each credit research consignment

Consent of Credit Survey Response in written intention

Contracts to pay deposits, credit information agencies provide credit research reports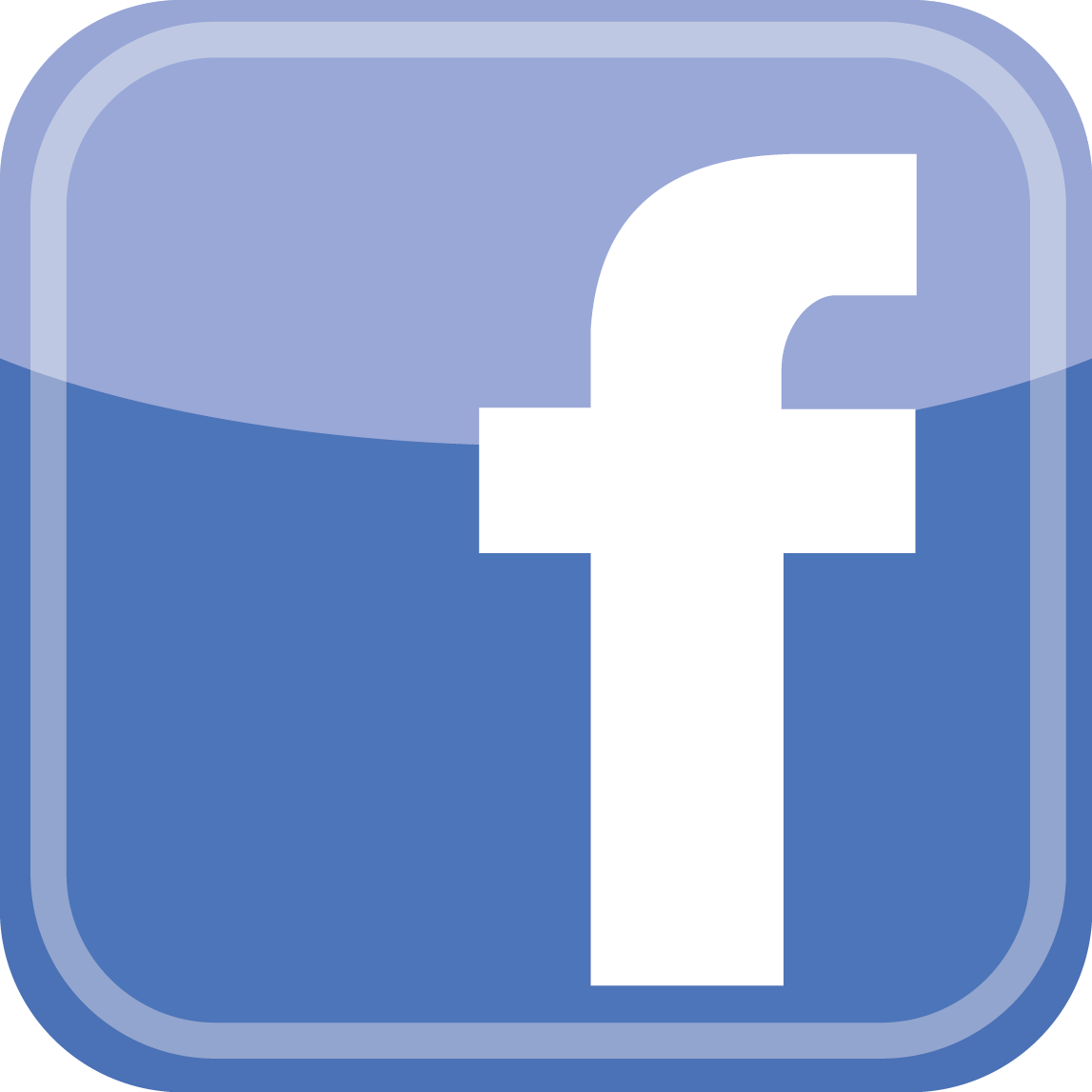 24 hr, all year round
Free legal, affair, psychological, credit, marriage counseling 0800-44-6666

Divorce
When a couple seems unlikely to reach a consensus however they try, the result would only be a degrading relationship. The unstable mood might further have its toll on your job, interpersonal relationship, and life. To avoid the damage from accumulating, one might resort to a divorce, which, in effect, is never an easy job. The reason why is there are too many entangled interests and rights in a family that need to be distributed thoroughly. This is when a divorce agreement comes in. However, disputes are never absent when it comes two people with different thoughts. As a result, the best way to solve the matter is to apply for divorce mediation and draft a divorce agreement through a mediator from the court of law. When the distribution of rights and benefits are mutually agreed, names can be signed, and the divorce can be carried out smoothly. The two will reinstate their single status once again.

Some marriages have problems of their own, such as an affair or a gambling-addicted spouse and the couple will often choose to negotiate their own terms to avoid their dirty linen being exposed to the public or to get more benefits. In such cases, it will be almost unlikely for them to reach a consensus because both parties are set to grab the largest share of benefits and the negotiation will only end up a time-consuming process to no avail. A detective agency can deal with divorce cases, arrange all trivia, and plan suitable ways of communication according to different cases. These conversations will be carried out by expert proficient in communicating and with the appearance of a legal consultant to help allocate the benefits as well as to make sure the agreement is legal. You can always come to Daai Detective if you need help.

As the saying goes "stepping into a marriage is easy but maintaining one is not;" the proverbial phrase explains why the divorce rate is so high these days. To end a marriage is not as easy as one might think and different cases have different details that require different approaches. You might need a divorce expert to provide assistance for aspects that you are not familiar with. If you do need advice, you can always seek help from detective agencies that have years of experience in dealing with marriage problems and offer divorce counseling. They will give you the best advice to help sorting out your problems.

Arranging a divorce means bad luck for many people. However, this is a necessary process for people who are overwhelmed and don't know what to do. There are happy marriages and, of course, unhappy ones; instead of living your life in misery, you might want to end the relationship as soon as possible to release the both of you from the vow. This is the reason why we have so many divorce professionals at Daai to help people with the process. Putting an end to a marriage in a peaceful way is always the best thing to do.