Taipei+886-2-2711-2711
Taoyuan+886-3-425-6916
Hsinchu+886-3-561-1133
Taichung+886-4-2292-2949
Changhua+886-4-868-1685
Chiayi+886-5-220-4921
Tainan+886-6-229-2627
Kaohsiung+886-7-745-2672
Pingtung+886-8-770-8322
Yilan+886-3-953-0116
Advantages of free advice line or fax credit checking and consulting

Confirm the content of each credit research consignment

Consent of Credit Survey Response in written intention

Contracts to pay deposits, credit information agencies provide credit research reports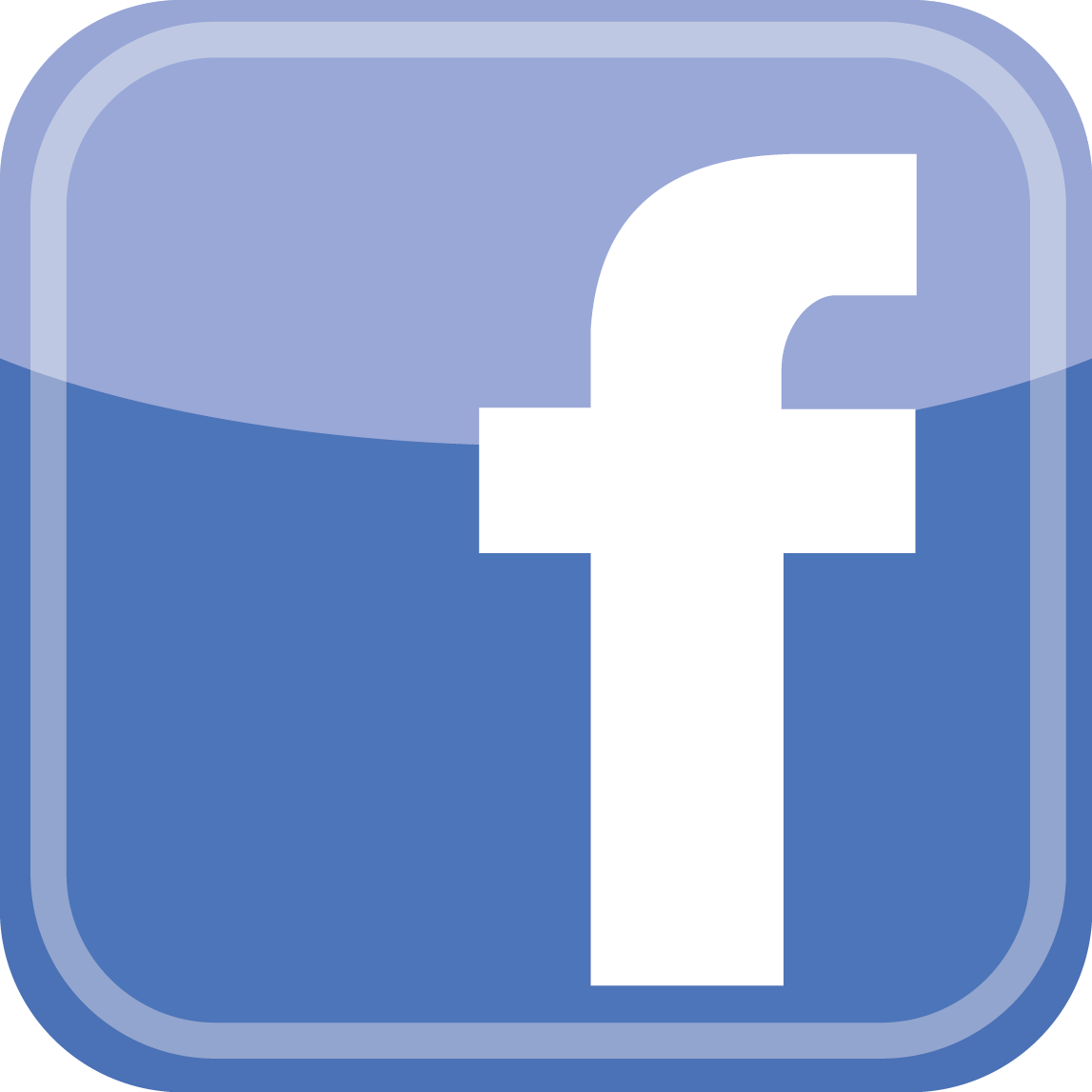 24 hr, all year round
Free legal, affair, psychological, credit, marriage counseling 0800-44-6666

Legal counseling
Living in a society in which everything imaginable can happen to you; a legal dispute might likely catch you off guard. Some people even make their living by looking for loopholes in laws, posing threats to other law-abiding citizens. Therefore, in a time that praises the law, members of the public must equip themselves with legal knowledge so that they can fight for their own rights. This is the reason why Daai provides legal counseling service to members of the public when they are faced with legal issues.

The reason Daai Detective provides legal counseling service is to, with our experience of investigation, make members of the public realize the esoteric legal terms and conditions in the shortest time with quotidian expressions. We hope to solve problems for people and collect evidence for them to safeguard their rights. We know the immediacy of people seeking legal counseling and are providing legal counseling service in different regions and have professions teams of lawyers to tackle with the everyday legal issues.

For members of the public, articles of laws are almost like Greek and the statements are as intricate as they can be, preventing people from understanding them at the first glance. Daai Detective is providing the public with a comfortable environment conducive of learning. Our professional staff will be present to help people learn the accurate ideas about laws with examples of real cases. People can apply what they learn at Daai in incidents in the future. As for legal problems arising during a trial, people can appoint Daai Detective to analyze their advantages in the court of law.

Daai Detective welcomes everyone to visit us with all sorts of legal issues such as catching the adulterers, mending a relationship or marriage, prenuptial investigation, industrial and commercial investigation, searching for a person, etc. We have teams of professional lawyers and investigators that offer the most effective suggestions, which are, of course, given to our clients after communication. A rudimentary plan can also serve as a stitch in time.