Taipei+886-2-2711-2711
Taoyuan+886-3-425-6916
Hsinchu+886-3-561-1133
Taichung+886-4-2292-2949
Changhua+886-4-868-1685
Chiayi+886-5-220-4921
Tainan+886-6-229-2627
Kaohsiung+886-7-745-2672
Pingtung+886-8-770-8322
Yilan+886-3-953-0116
Advantages of free advice line or fax credit checking and consulting

Confirm the content of each credit research consignment

Consent of Credit Survey Response in written intention

Contracts to pay deposits, credit information agencies provide credit research reports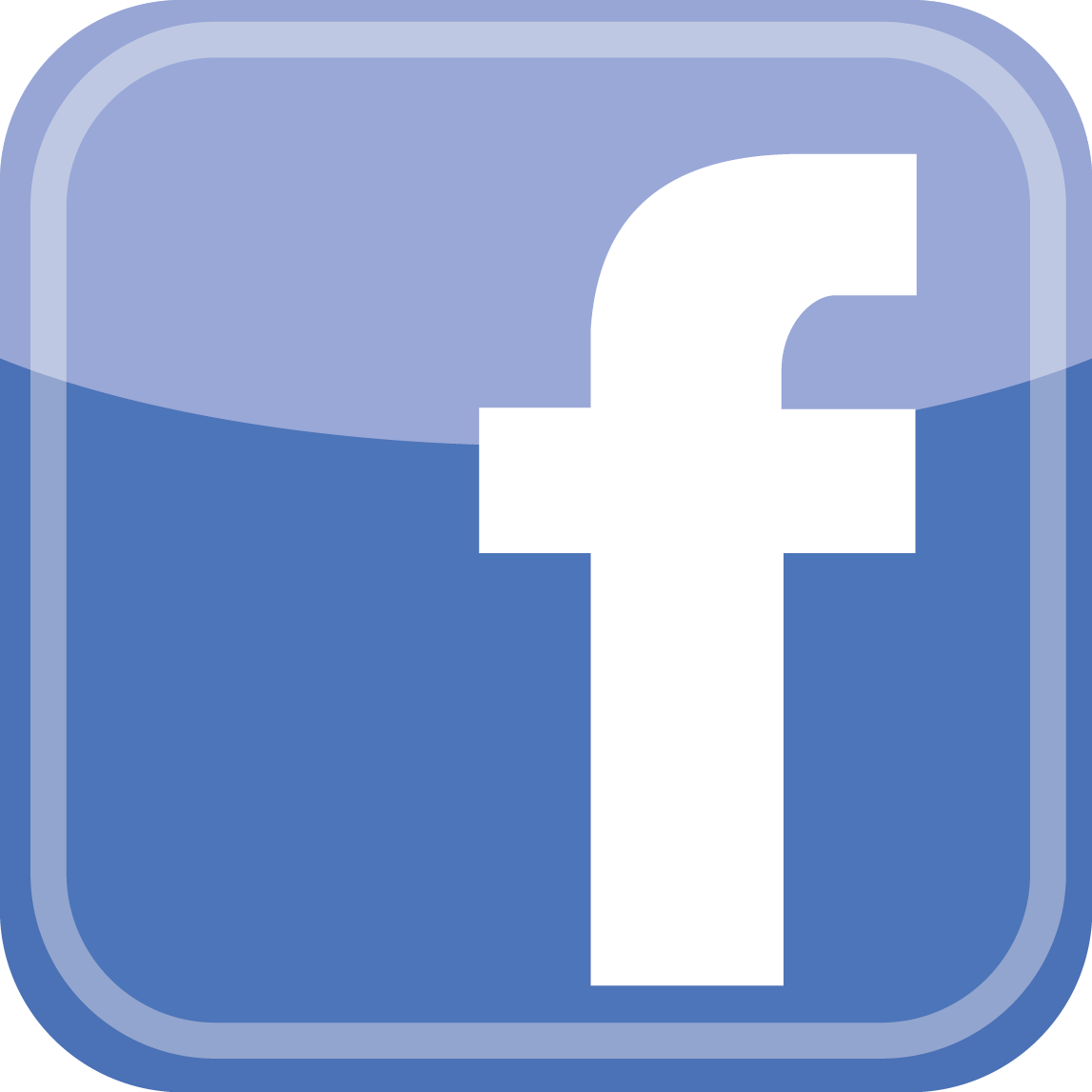 24 hr, all year round
Free legal, affair, psychological, credit, marriage counseling 0800-44-6666

Counterfeit investigation
There are lots of knock-offs running on the market these days. It can be very frustrating to find out that you have bought something of cheap quality because you did not pay enough attention and you could have bought the authentic good with the same money. We all want to buy authentic stuff because authenticity means quality, even though it might cost dearly. We have dealt with a case where the client was pretty upset and said that he wanted us to carry out a counterfeit investigation. Our client said that he met a guy who claimed that what he sold was the real stuff but now he had a volte-face and doubted that guy's statement. As a collector of artworks, our clients would go from place to place to see if there is anything he likes and buys them.

The thing he bought from the guy looked like a knock-off. Honestly speaking, buying a knock-off with a price like that is simply outrageous because you can use the same money to buy the real or even better stuff.

The more he thought, the more he felt regretful for buying from that guy. He looked at the artwork and was convinced that it was a fake. He went confronting that guy but the answer our client got was that he only sold authentic artworks. Our client refused to accept his answer and wanted us to carry out a counterfeit investigation because this concerns the things he cares and he is serious about the things he cares. He'd rather get rid of it if it is a knock-off than having a counterfeit that costs a fortune to be in his collection.

Not sure of the truthfulness of that the seller said, our client hopes that we can conduct an investigation and get to the bottom of this matter.