Taipei+886-2-2711-2711
Taoyuan+886-3-425-6916
Hsinchu+886-3-561-1133
Taichung+886-4-2292-2949
Changhua+886-4-868-1685
Chiayi+886-5-220-4921
Tainan+886-6-229-2627
Kaohsiung+886-7-745-2672
Pingtung+886-8-770-8322
Yilan+886-3-953-0116
Advantages of free advice line or fax credit checking and consulting

Confirm the content of each credit research consignment

Consent of Credit Survey Response in written intention

Contracts to pay deposits, credit information agencies provide credit research reports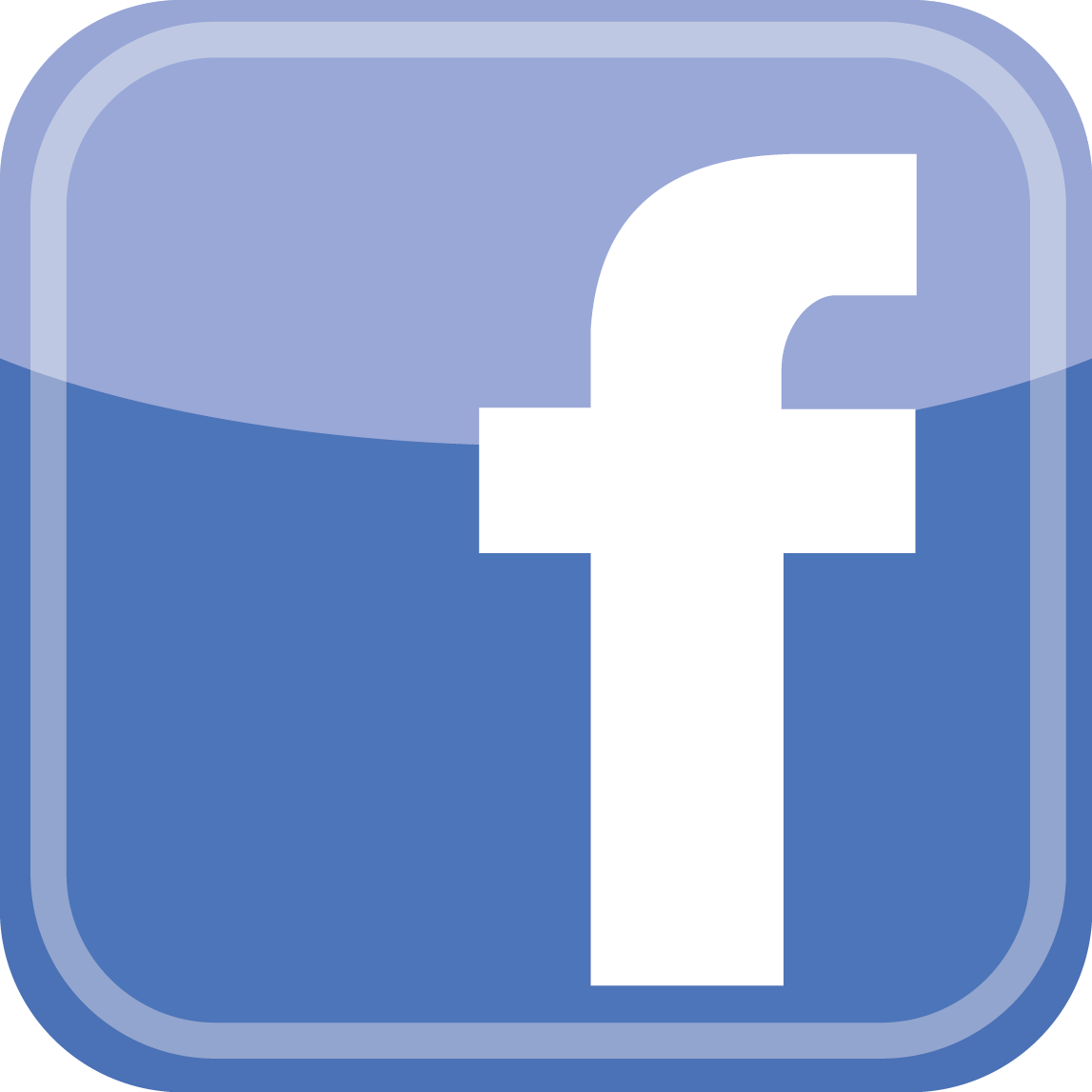 24 hr, all year round
Free legal, affair, psychological, credit, marriage counseling 0800-44-6666

Assistance for Devorce Proceeding
To avoid being the one kept in the dark, most people would want to track the whereabouts of their other halves to prevent falling victim to an affair that may harm the family and marriage. However, the movement is often considered excessively nerve-racking and sometimes suffocates your spouse. In severe cases, the pressure gets so heavy that it might produce a counter effect that forces your spouse to escape from the marriage and accidentally get involved in an affair. This will only become a bigger crisis for you. It is actually not hard to keep track of your spouse and it does not necessarily require tag-along stalking. By following and monitoring in private, you can have a clear picture of your spouse's social life and nip the betrayal in the bud. The know-how is rather complicated, though, and without the help of a professional investigator, it is likely that you will break the law for collecting evidence illicitly. It is strongly recommended that you should appoint a professional detective agency to assist you in the tracking instead of doing this on your own.

A professional detective agency capable of tracking a person's whereabouts must also be familiar with marital problems and equipped with the know-how of investigation, which takes years of experience to achieve, and the legally registered Daai Detective is the expert that provides these professional skills. The agency not only cultivates professional investigators but is also conversant with all relevant statutory knowledge. When a client wants to know his/her spouse's whereabouts, Daai Detective will start mobilizing all its resources to obtain information and collect evidence that can be used in future prosecution in a legal way. With the clues we offer, our clients will be able to fight for their own rights in marriage.

Couples are not the only one who wants to know the whereabouts of their spouses. Parents sometimes want to know what their children are doing as well. Parents from double income families are often too occupied with work that they forget to have a normal interaction with their children. This creates a gap between the parents and children. There are parents even who are clueless about their children' whereabouts and social life. Tracking the whereabouts of their children has become a major issue for parents.

It is hard for parents who don't understand their children enough to track them. It requires deep investigating and analysis to know how to track their whereabouts. We suggest that you seek assistance from a professional detective agency. Daai Detective, which is proficient in catching adulterers, is also conversant with the skills of tracking. When problems emerge between parents and children, Daai Detective can also serve as the mediator to provide professional family counseling for both sides to help them reach a consensus and avoid unnecessary estrangement.