Taipei+886-2-2711-2711
Taoyuan+886-3-425-6916
Hsinchu+886-3-561-1133
Taichung+886-4-2292-2949
Changhua+886-4-868-1685
Chiayi+886-5-220-4921
Tainan+886-6-229-2627
Kaohsiung+886-7-745-2672
Pingtung+886-8-770-8322
Yilan+886-3-953-0116
Advantages of free advice line or fax credit checking and consulting

Confirm the content of each credit research consignment

Consent of Credit Survey Response in written intention

Contracts to pay deposits, credit information agencies provide credit research reports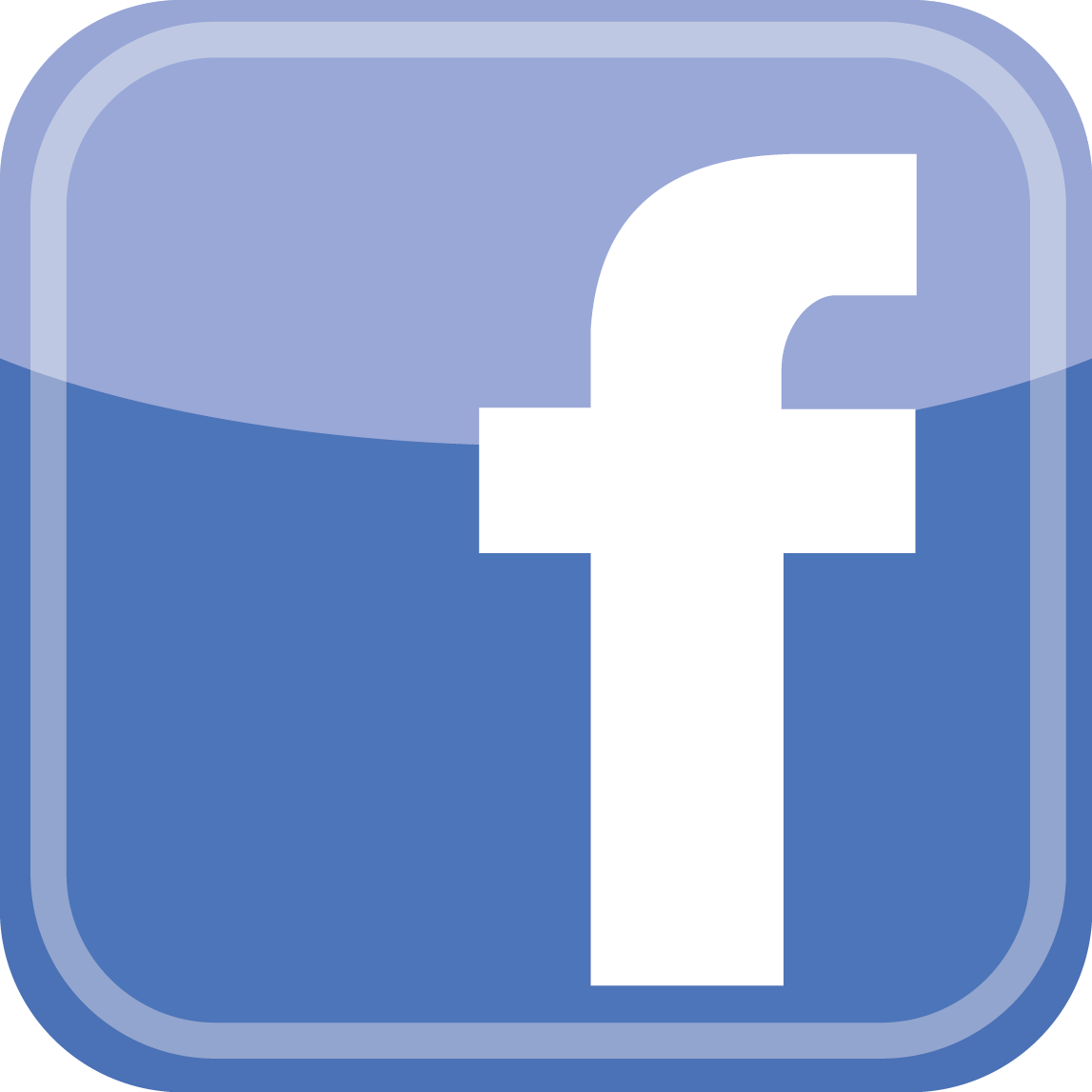 24 hr, all year round
Free legal, affair, psychological, credit, marriage counseling 0800-44-6666

Assistance for Devorce Proceeding
Parents around the world are all alike. They are bound to be worried about their children and fear that they might get hurt or suffer because they make the wrong decision. Parents these days are subject to financial pressure and have no choice but to devote themselves to work. The result that follows is the alienation with their children. There are many parents who don't even know the names of their children's friends or the lives they live. In order to make parents know more about their children, an investigation must be conducted to track the children's whereabouts to make up for the lack of care for them.

Some parents are unwitting of the fact that their children go astray on the path of life. However, parents are not professional detective agencies and they don't know how to carry out tracking plans. The best solution is to pass the issue to a professional detective agency. The detective agency must have years of experience like Dalai Detective agency does, which is a professional detective agency that parents can trust. What we do at Daai is more than utilizing measures dedicated to collecting evidence for adultery as most detective agencies do, we also stand in parents' shoes to conduct tracking plans, investigating their children's whereabouts, making sure what their children are about to in order to relieve them from anxiety. When it comes to building up communication with the children, Daai can also serve as the bridge and provide parents with family counseling. We hope that with Daai's efforts and mediation, the estrangement between the parents and children can be removed. Daai Investiture Agency is your best option when it comes to tracking someone's whereabouts as well so a quality detective agency that you can trust.

If you find your other half being evasive about their recent whereabouts, it is inevitable that you will associate it with an affair. However, after scanning your spouse's phone record, you find nothing. The best solution at this point is to conduct an investigation on your spouse's whereabouts to ascertain his/her feudality. The investigation must be low-profile and kept secret and ordinary people will often ruin the investigation if they decide to do it on their own. The failure of the investigation might cost you the chance to punish your spouse. The only way to protect your rights and benefits is to handle your case to a professional detective agency.

The best channel for you to make sure whether your spouse is involved in adultery is the experienced Daai Detective that is proficient in tracking people's whereabouts. What Daai can do for you is more than just conducting an investigation buy roll out a plan to catch the adulterers when spotting any trace that leads to a possible affair. Daai will help in obtaining the crucial evidence of the adultery and gives you a chance to defend the justice of your marriage. We will also stop you from falling victim to the lies of marriage. For this reason, Daai Detective is your most trustworthy detective agency.